Fishing Line Spooler
$50.99 $101.99
You Save: 50%
ORDER TODAY & GET FREE SHIPPING!
100% NO-RISK MONEY-BACK GUARANTEE
This fishing line spooler is the ideal tool to spool the fishing line to your reel without needing help from somebody else!
It works great with both wide and narrow spools. It comes with a 3/8 in. bushing, can perfectly work with string spools that have the smaller diameter center holes.
The tension knob keeps your line tight to the reel, and the spinning feature will eliminate your line twists.
Say goodbye to having to use a screwdriver to hold the line or having to ask somebody else for assistance!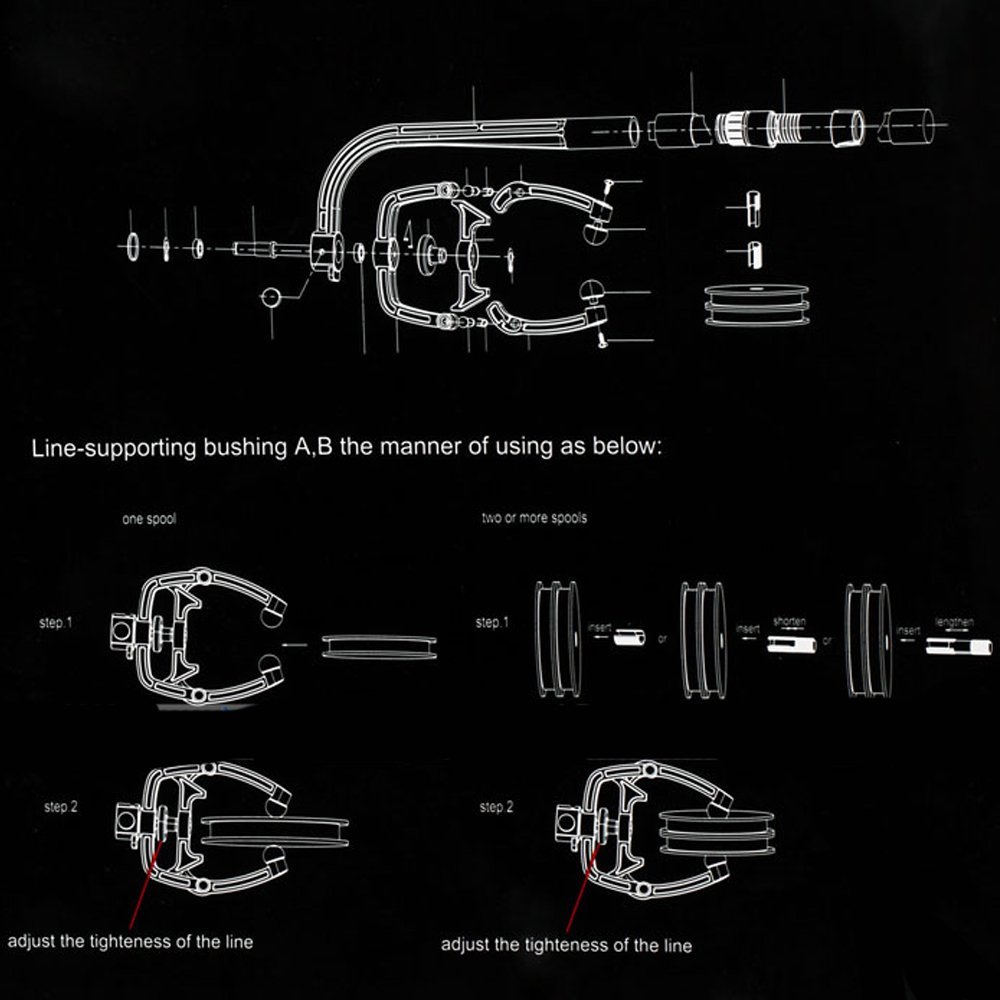 Features:
✓ Can accept up to 2.6 inches of the thickness of spool.
✓ Easy taking and more convenient.
✓ Suitable for both spinning reels and baitcasting reels.
✓ The easiest way to spool fishing line by yourself.
✓ Easiest adjust the line's tightness.
Specifications:
✓ Weight: 0.35kg/12.4 ounces
✓ Size: See Picture
✓ Material: ABS
Included:
— 1 X Fishing Line Spooler